Our expertise
We put our network at your disposal
We are able to propose you highly qualified IT employees as a delegation or a fixed placement. Thus, you will benefit from the expertise of our collaborators according to your needs, whether it is a specific project or a few days per month within your company. This solution brings you immediate professionalism, without training needs and administrative burden.
Thanks to the relationship we maintain with partner companies and the network of candidates created during 35 years, you have access to our IT recruitment expertise.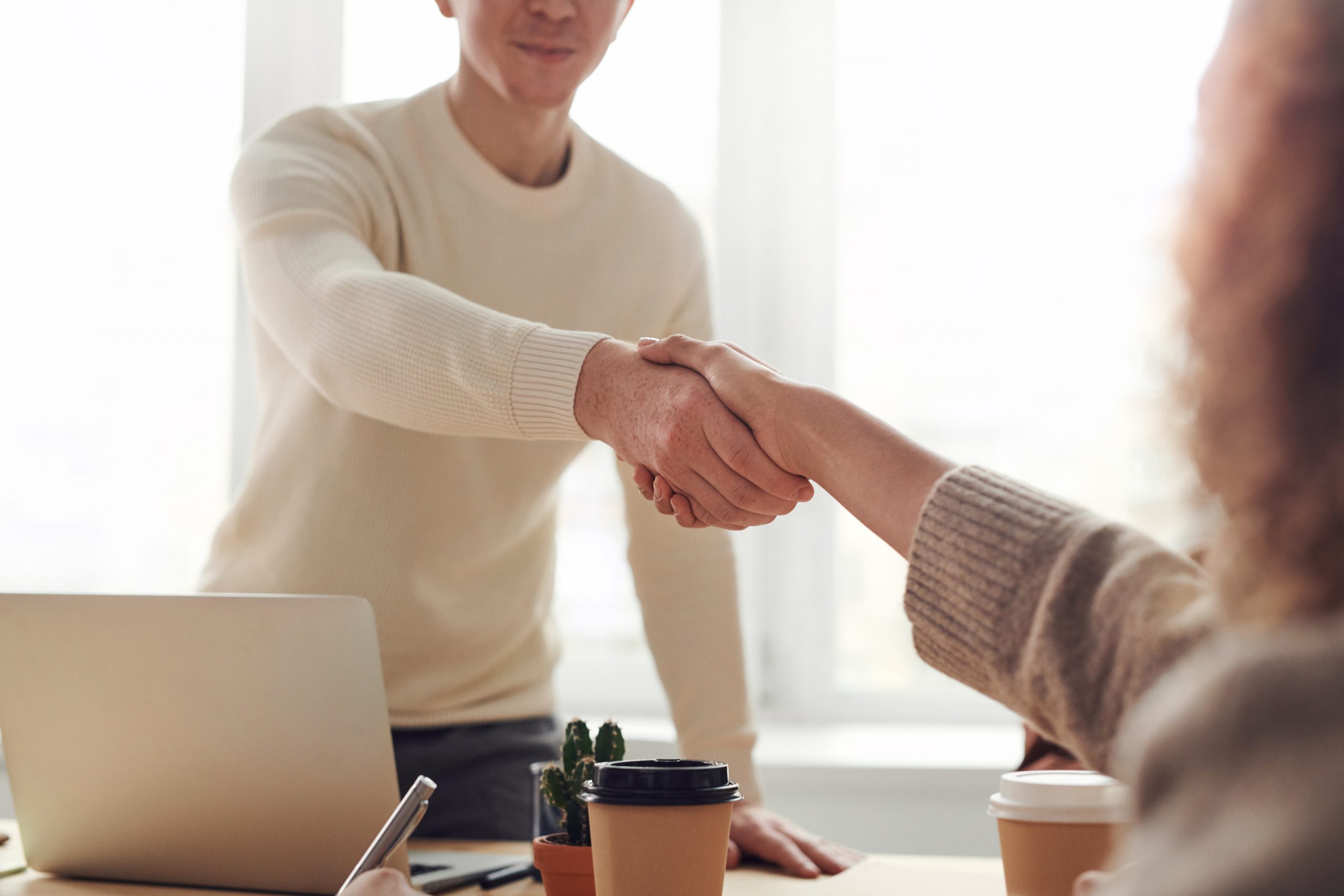 Our offer
Qualified IT personnel according to your needs
We're looking for...
Researching a new specific profile or a new challenge ?
Contact us now !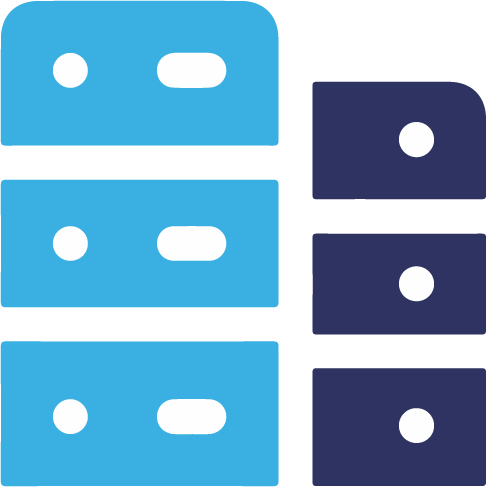 Technical
Région: Fribourg
Taux d'occupation: 100% - du 22.02.2023 au 03.05.2023
Voir le poste
Related articles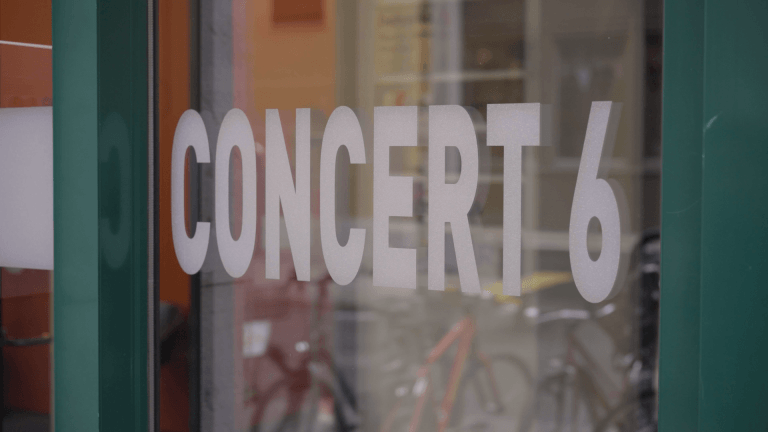 Pour marquer le coup en cette fin d'année 2022, nous avons décidé que le renouveau…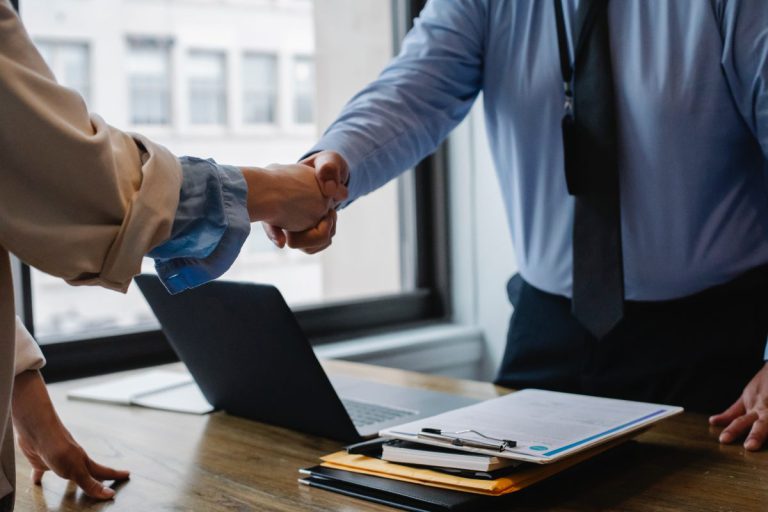 Lorsqu'un nouvel employé rejoint une entreprise, il y a beaucoup de formulaires à remplir, de…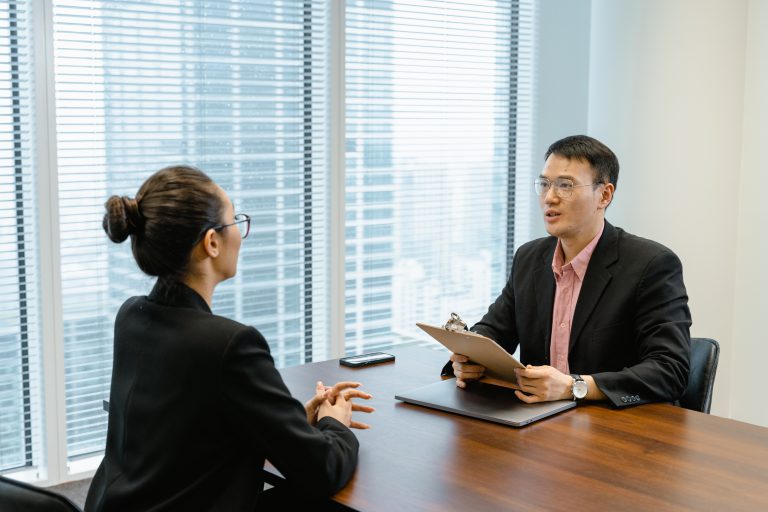 De nombreuses organisations ont modifié leurs méthodes de travail à la suite des mesures sanitaires…