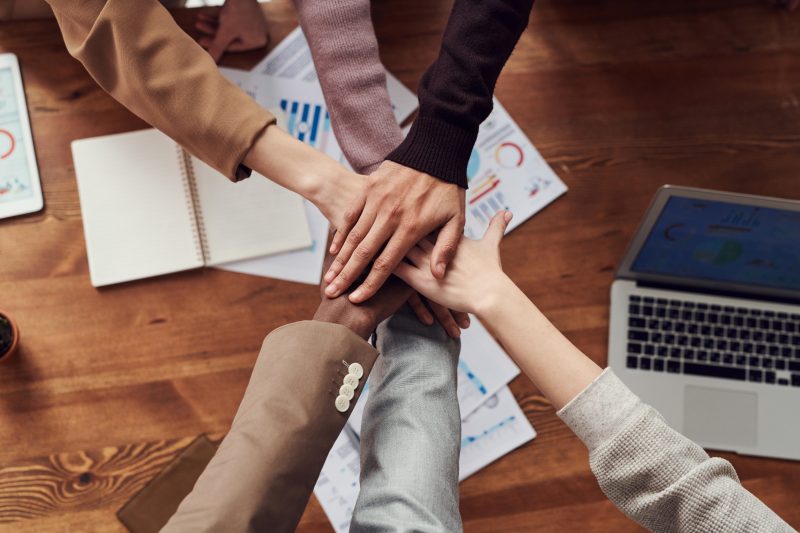 Company
CFI, a quality partner
Founded in 1986, CFI is an IT company specializing in three distinct areas - IT development, placement and training.
Our solutions and services
We offer our IT services to companies that want customized solutions while maintaining quality, improving productivity and minimizing costs.
Development
Expertise based on the latest technologies
We are able to meet your needs with IT solutions tailored to your business.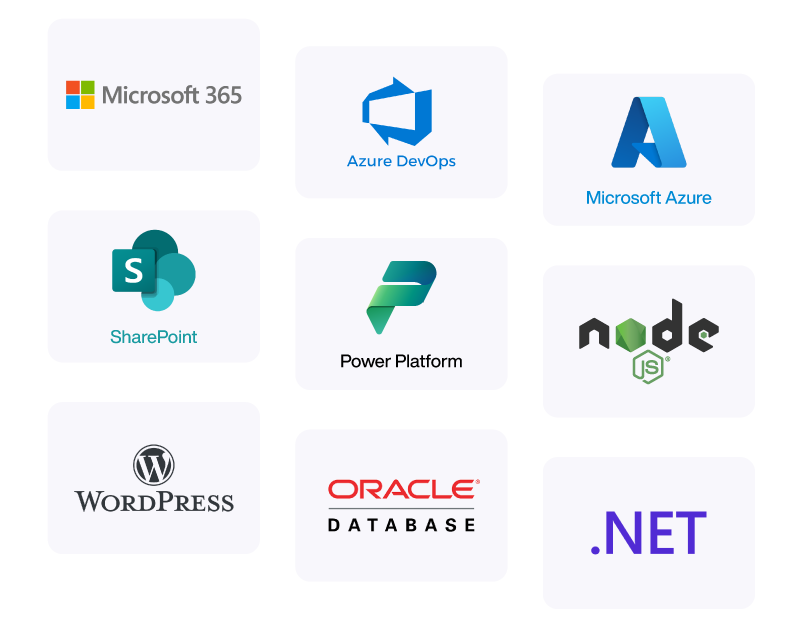 Placement
Build the future with us
Whether you are a company looking for an IT expert or an individual looking for a job in the IT sector, we have what you need.
Training
Develop your skills
Our "modular and personalized" courses are the key for a successful training and suited to your company's needs.

Office automation
Microsoft Office Excel – Avancé
Date: 25.11.2022 - 06.12.2022 - date confirmée
La formation est dispensée sur 1 jour à Neuchâtel. Le tarif de cette formation est de 450.- TTC par personne.

Project management
Scrum Master
Date: 28 - 29.11.2022
La formation dure 2 jours et aura lieu à Neuchâtel. Le tarif de cette formation s'élève à CHF 2'450.- HT par personne.
*Formation possible à distance / e-learning sur demande
News
Get more insights
Find the latest news from our company, specialised articles, tips and tricks, best practices and more.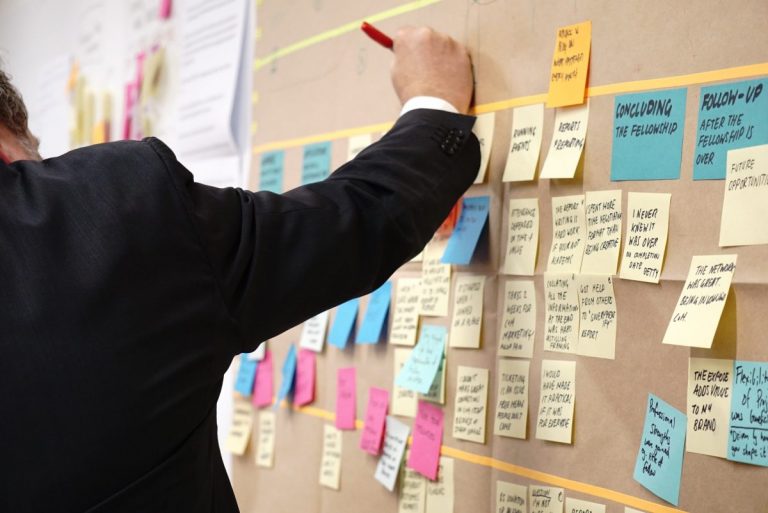 Qu'est-ce qu'un workshop ? Un workshop est un atelier collaboratif avec les membres de votre…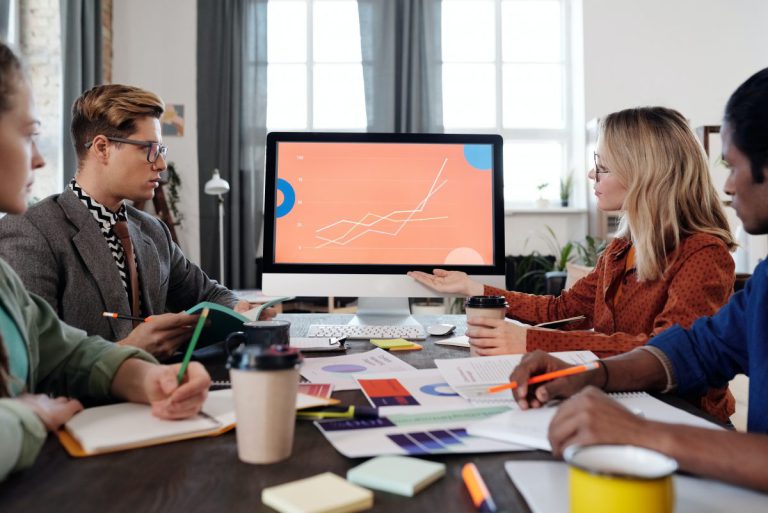 Microsoft Power Platform est une suite de quatre outils de productivité intégrés qui peuvent être…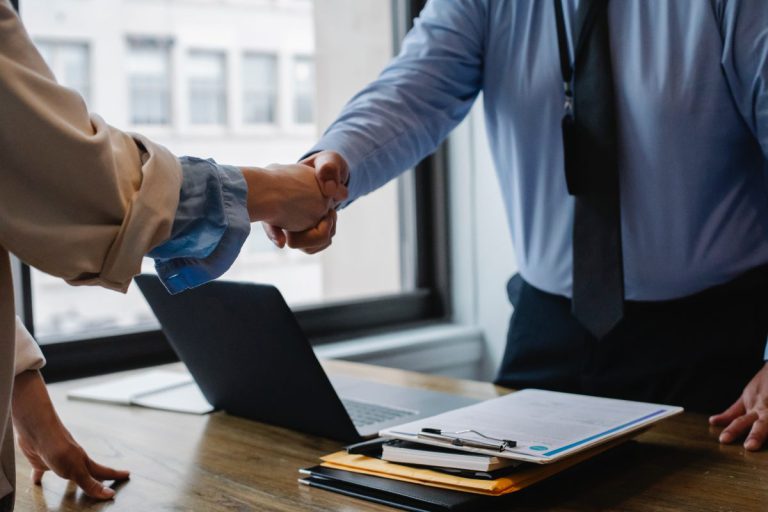 Lorsqu'un nouvel employé rejoint une entreprise, il y a beaucoup de formulaires à remplir, de…